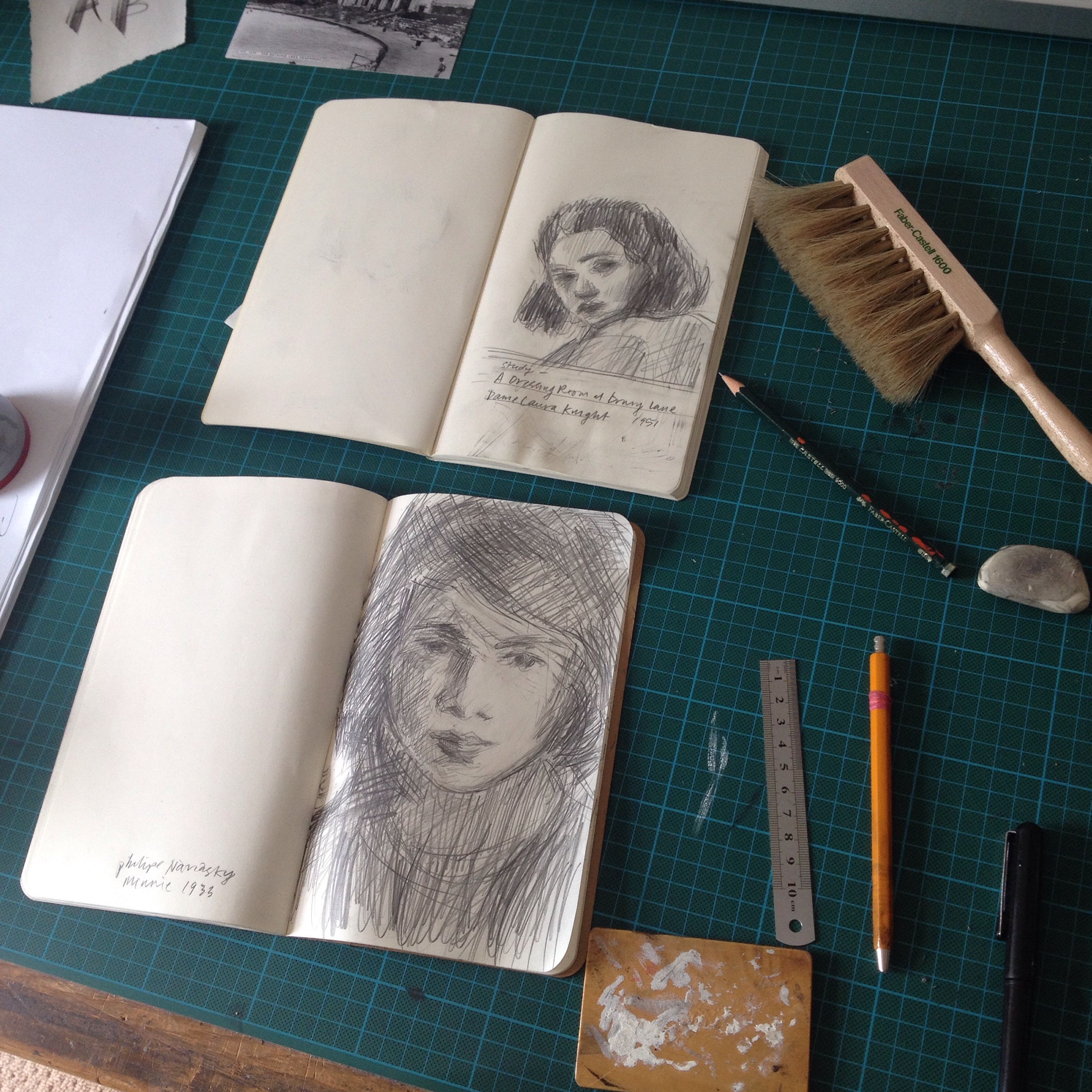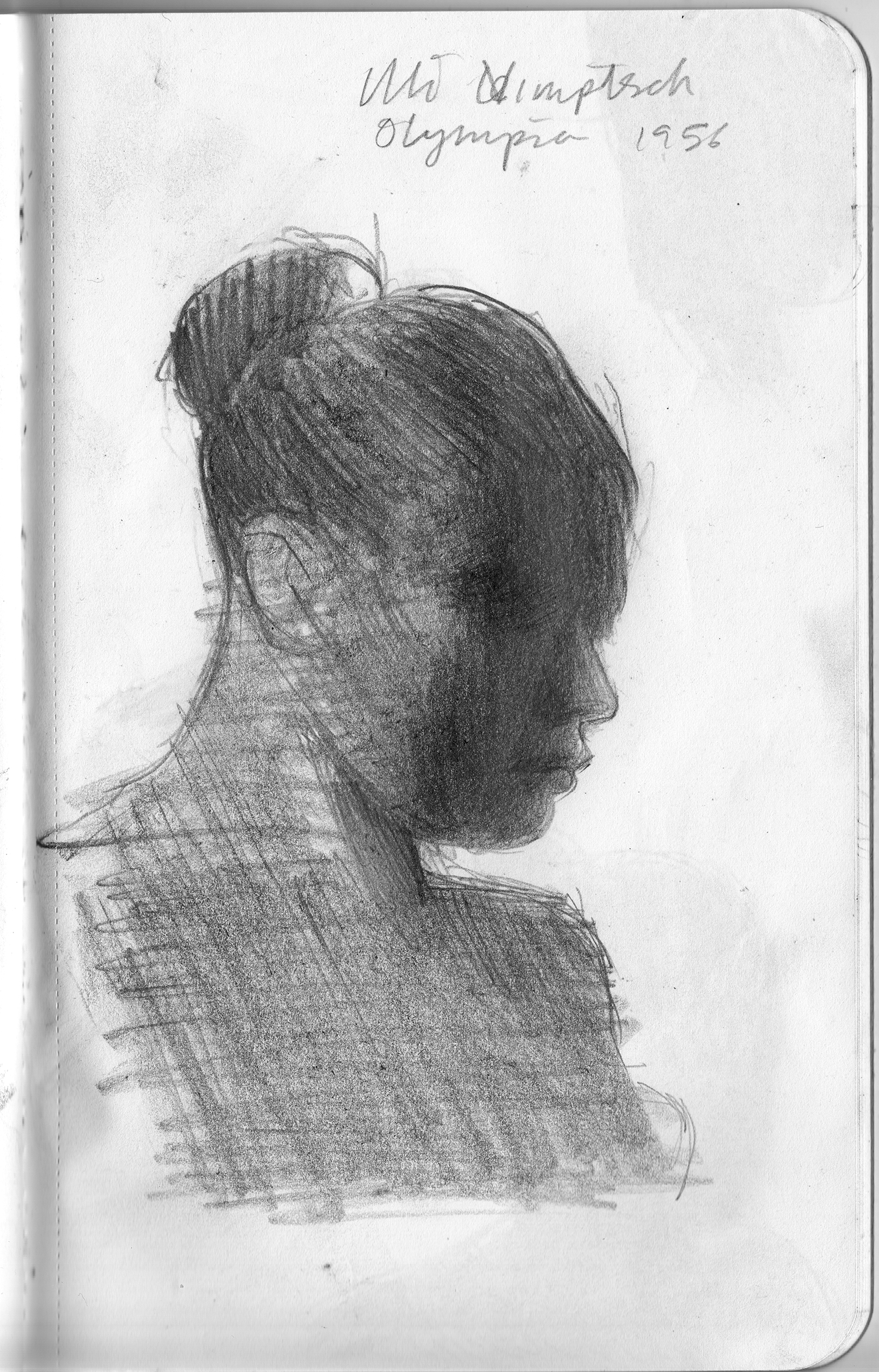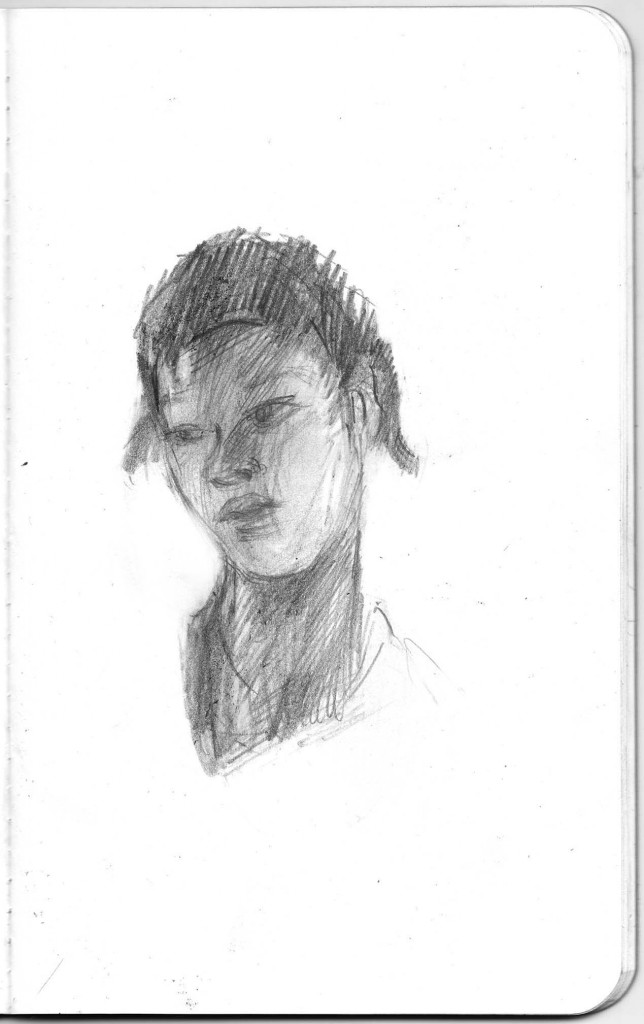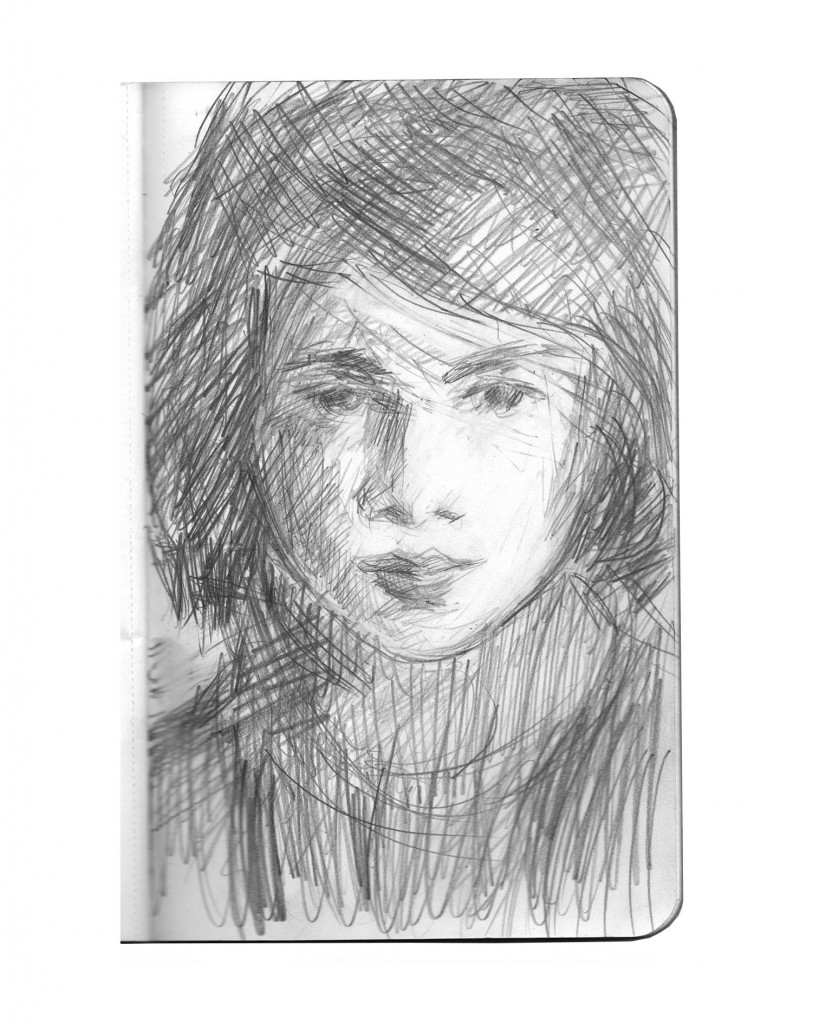 I spend at least one day a week throughout the summer, drawing in Art Galleries in The North West. The Walker Art Gallery Liverpool, The Atkinson Southport and the newly reopened Whitworth in Manchester.
The best way to study and really look at a Painting or Sculpture is draw it.
This type of drawing is like doing press-ups or stomach crunches, only this helps develop your drawing skills. It's very challenging. It requires real concentration. This can be hard when there is a baby yoga class taking place in one of the Art Gallery rooms, like the Whitworth for example. Talking a notebook and drawing at a Museum or Art Gallery enables you to see the intent and skill in the original work.
I also spend one week surfing and eating pasties in Cornwall. I'm pretty crap at the surfing stuff but highly proficient at eating Cornish Pasties.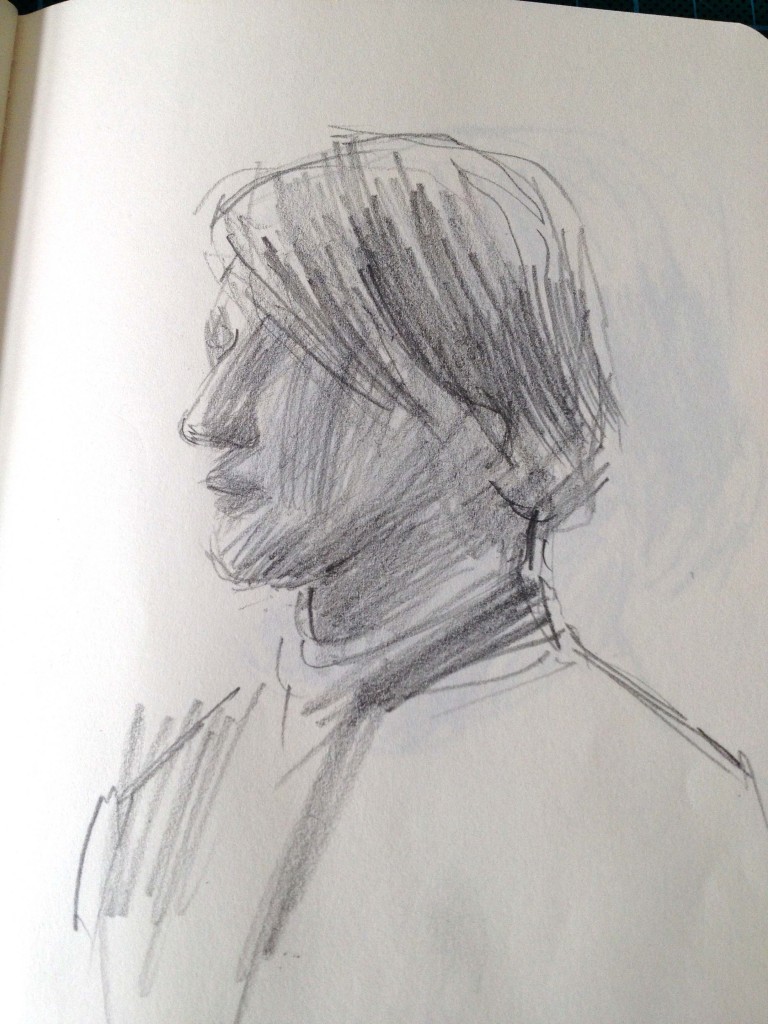 The Drawings / studies are from the following works – Olympia by Uli Nimptsch, Two Jamaican Girls by Augustus John, both at The Walker Art Gallery. Minnie by Philipe Naviasky at The Atkinson Southport. Two studies of Olympia by Uli Nimptsch. Finally, Peter Schlesinger by David Hockney  at The Whitworth, Manchester. The first image of drawings on my desk includes a Laura Knight study, from The Atkinson.
This post is for one of my students Liam Miller who was killed in August. Everyone loved him, a real old Art School Drawer.