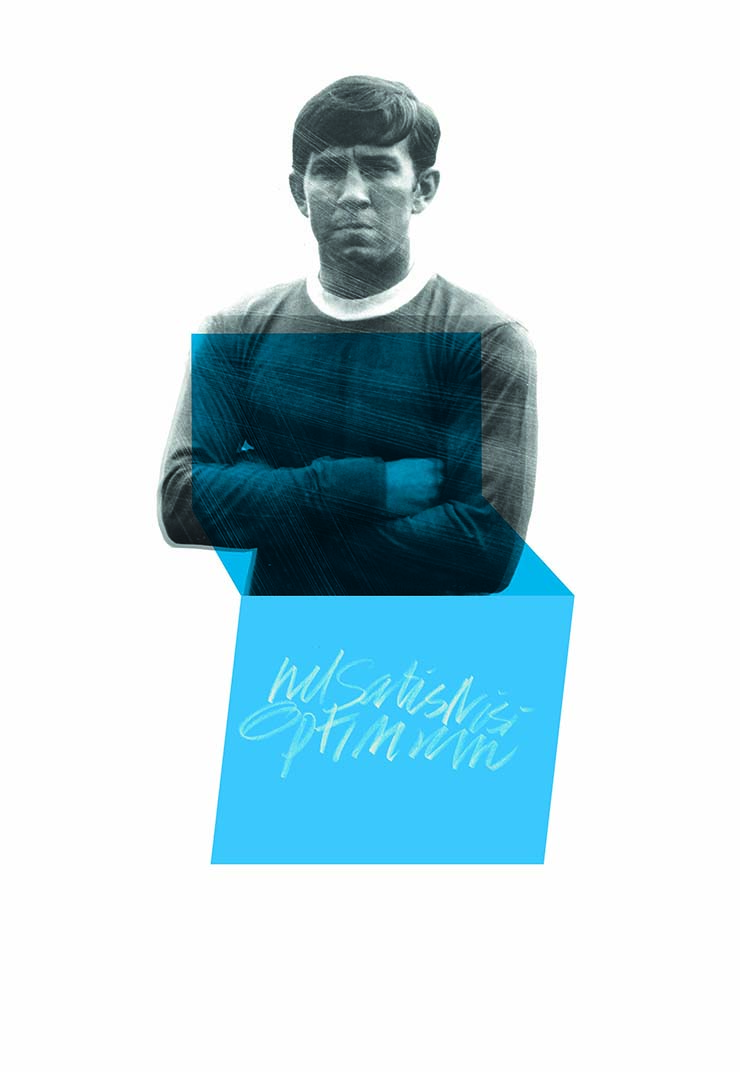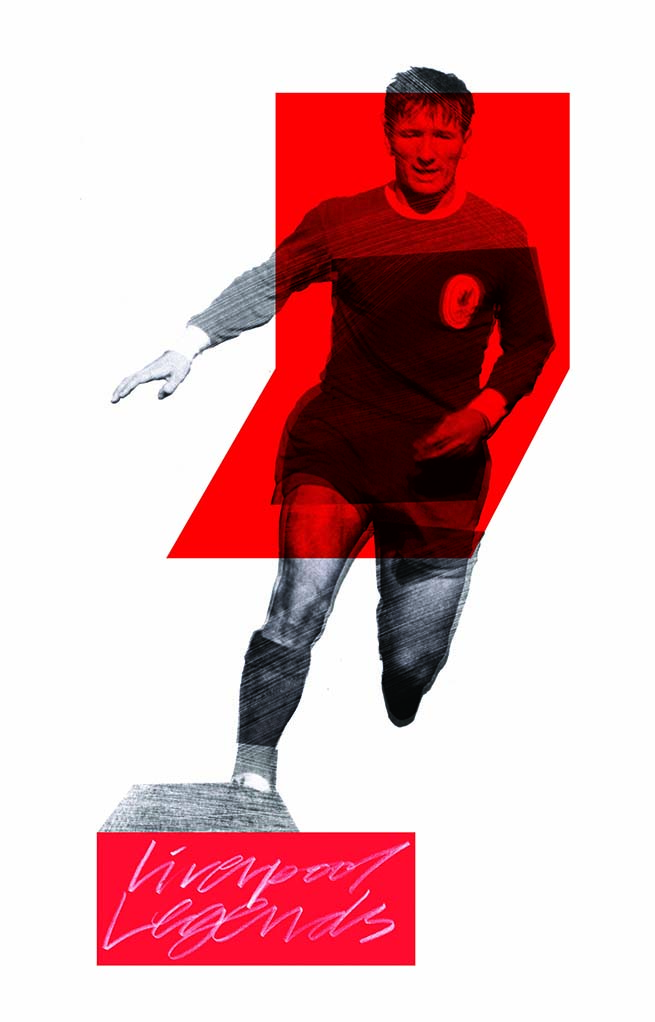 It's now autumn – the football season has season has started and England are out of the Rugby World Cup.
The Fashion lifestyle style and culture newspaper Essential Journal did a nice feature on me. They described me as a creative genius, this got the thumbs up from Team Mike O, but didn't please my old fella when he saw they spelled O'Shaughnessy – O'Shannassy on the header page.They highlighted my latest venture Edition Sportif. It's my new commercial site featuring contemporary high quality limited edition sporting prints.
The first collection is my Liverpool Legends series – I'm launching the site with two new prints. One for Liverpool fans and the other for fans of Everton Football Club. The Tommy Smith Prints and Howard Kendall Prints will be launched at Fazenda in Liverpool on Wednesday 11 November – some of the prints will be signed by Tommy Smith and ex European Cup Winning Manager Howard Kendall.