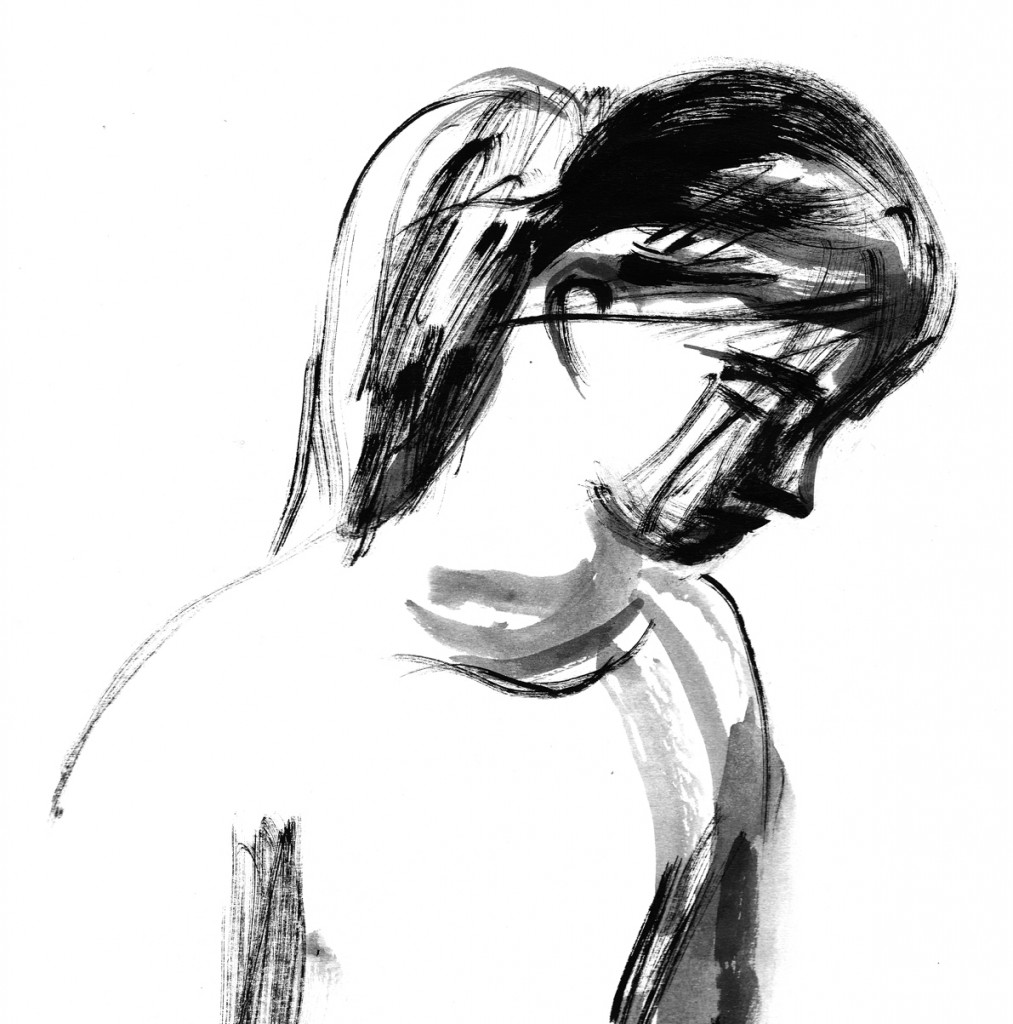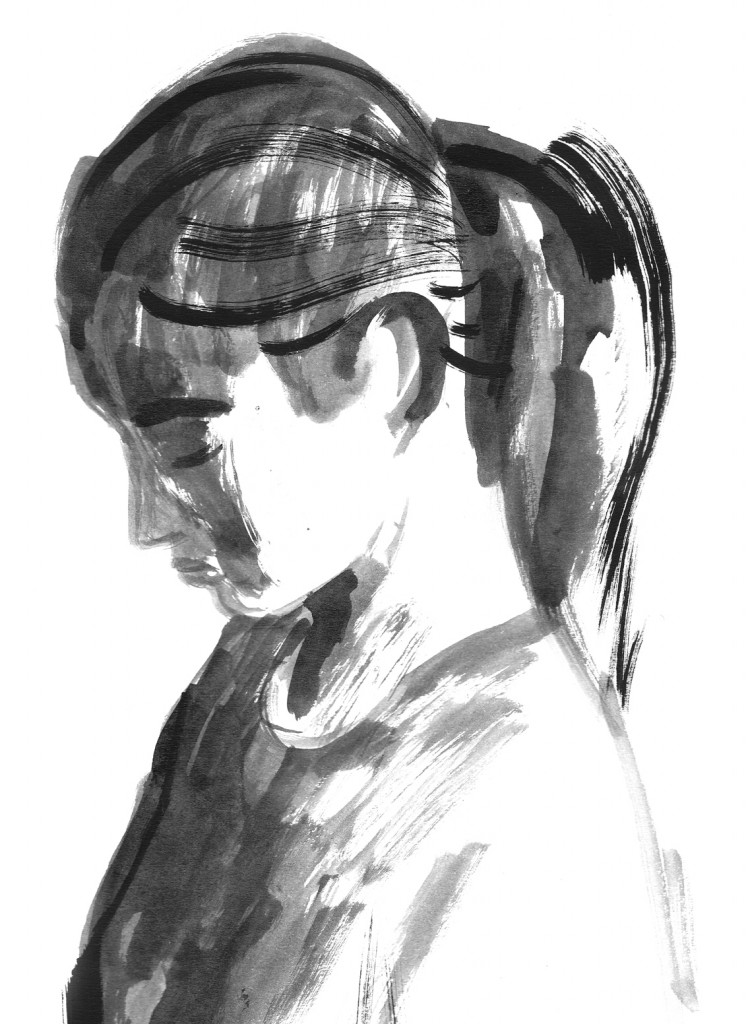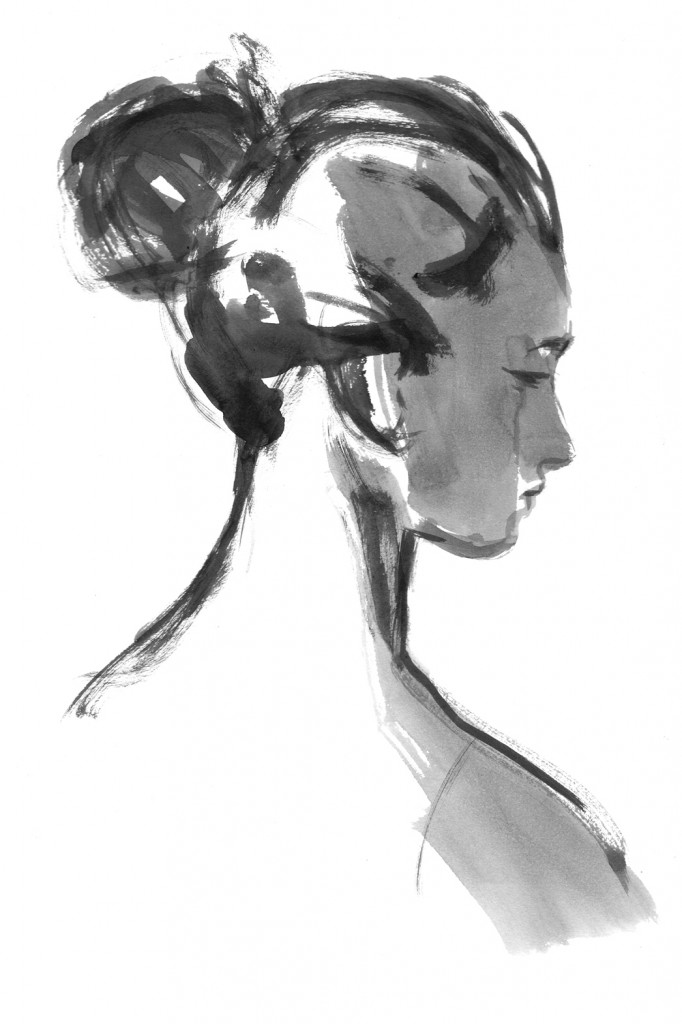 Three of my drawings displayed as part of an exhibition, I put together at the ADA in Liverpool - Seen & Unseen : Design and Illustration at Liverpool School of Art & Design       A collection of drawings from alumni and staff.
Liverpool Art School has a tradition of producing students with a national and international profile. There is a vibrant network of Illustrators and designers making work for music industry clients publishers and the fashion industry. Some are commercially successful and others are only just beginning to find their way in the public domain.
Seen and Unseen : some of the work focused on drawing in sketchbooks and the role of drawing within Illustration and Design practice at Liverpool School of Art & Design.
Seen : Some of the work was commissioned / Unseen : Preparatory drawings, authorial concepts, research ideas.
The show included work from-  Will Sweeney / Will Daw / Adam Paxman / Al Murphy / Gill Smith / Katey Harvey / Erin Petson / Pete Bailey / Maisie Platts / Paul Davidson / David Hand /  Andrew Wightman / Ian Foxall /  Rob Latimer / MOS / Seel / Chris Rodenhurst / Ian  M /  Spence / Chris B / Hitch / Julia M / Emily Alston.
My own drawings were based on a new project about Perfume and Drawing. More about this later.