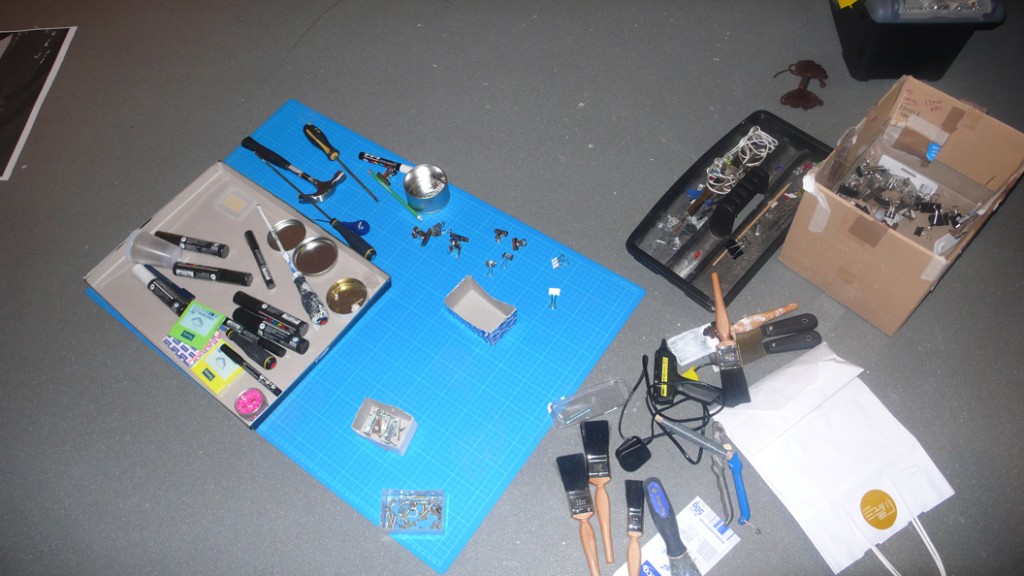 Got to have the right tools – I must admit, this is when my Posca obsession was in full flow.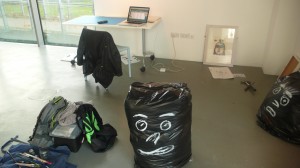 We created bespoke G4 security guards.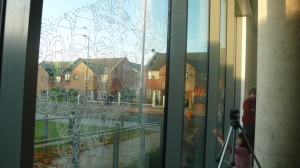 Seel in action. Window drawing. We have made a deliberate attempt to use the gallery to engage with the city. A great new gallery space full of light. Making the unseen drawing very public but trying to retain the fragility and transparency of the process. I know it sounds a little pompous. But it looked right good.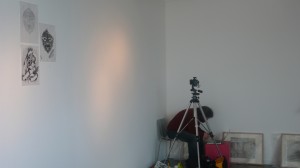 Jon Spencer created a time lapse of the whole set up. It's still in Post Production.