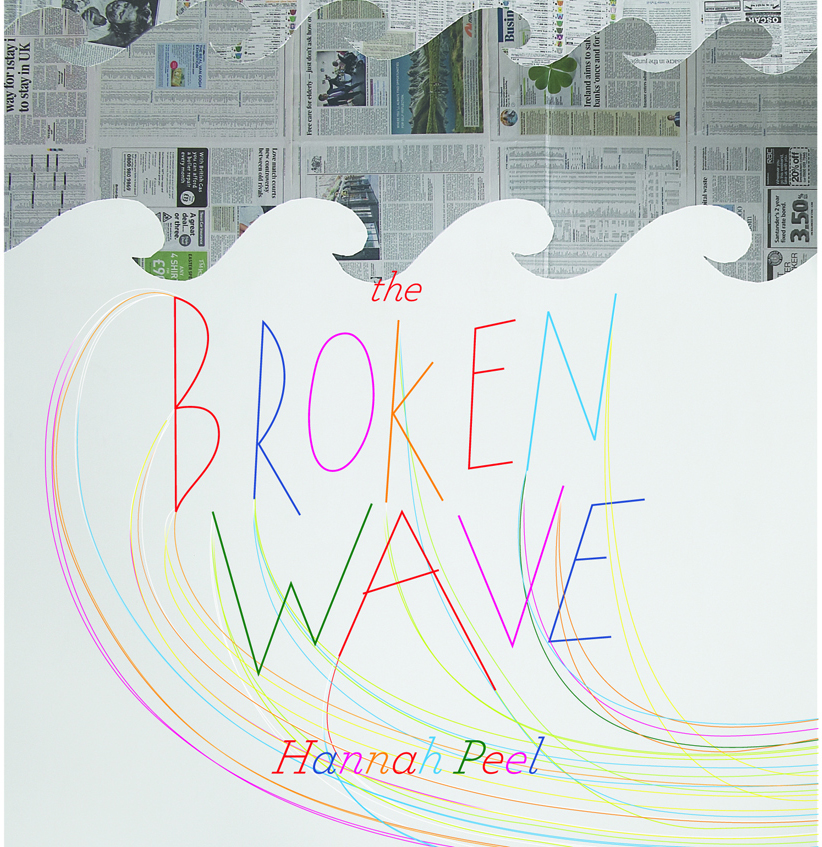 These projects with the singer songwriter Hannah Peel gave me the opportunity to  move away from my more traditional practice. Working for musicians can often be tricky, I always offer to sing or play drums on a track, both of which I can't do. This normally gives me the freedom to try something new. This is a great album.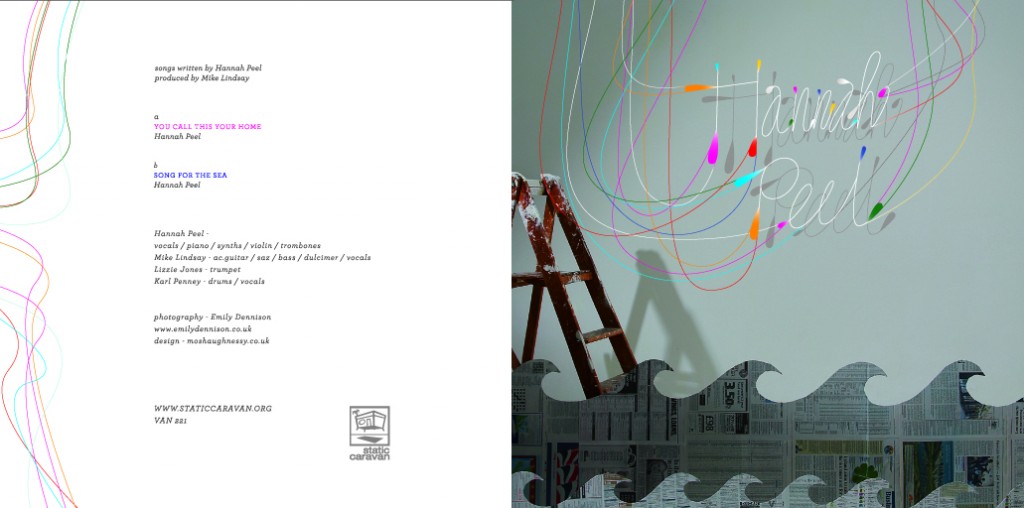 Both the single and the album were released on the Static Caravan label. The photography and set was built and designed by the photographer Emily Dennison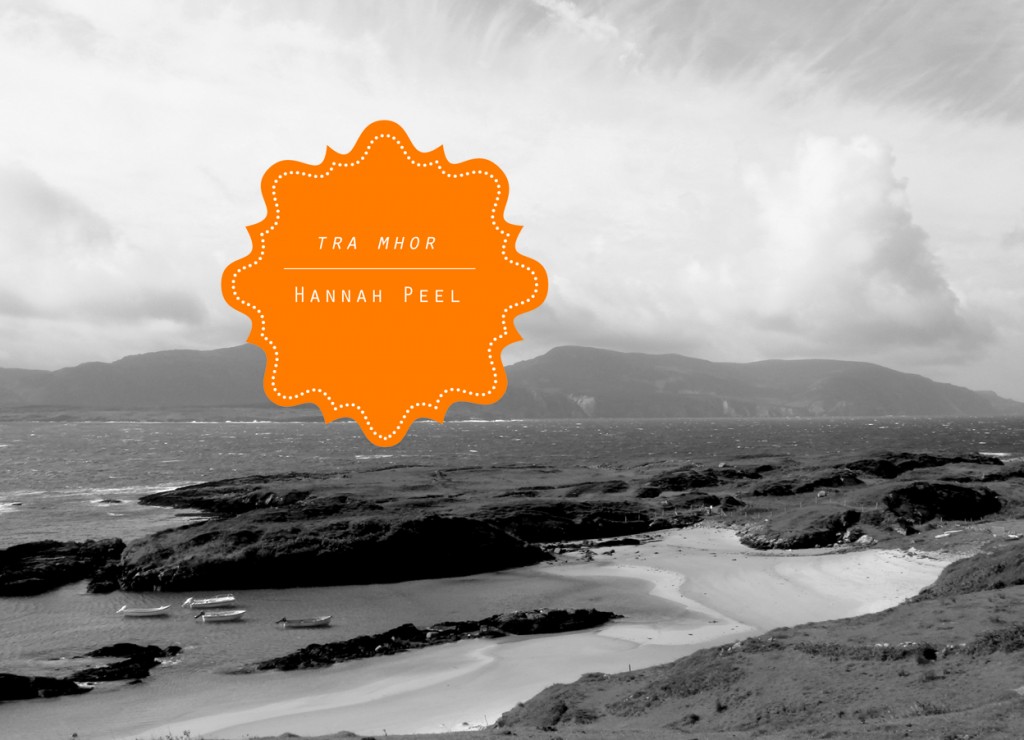 This was a small promo. I love orange and grey – Another of my fluke photographs. I surfed on that beach, the locals were impressed. They thought I was a pro.